WE LEASE SPACE
We have several other properties that are not listed, as well as others that become available on a regular ongoing basis. If you are in need of Space (residential, commercial, or vacation) please respond with an e-mail request that includes your contact phone and we will contact you with any current properties that we have available that meets your criteria.)
(This Website is currently under construction)
_______________________________________________________________________________________________________________
For Information on Properties recently available and not yet uploaded to this website
Please call Scott at (770) 406 - 6406
_________________________________________________________________________________________________________________________________________________________________
---
---
Village Park Apartments
Ellijay/ Gilmer County
$495/Mo (Includes Water)
I have just recently completed a complete renovation of the interior of this property and plan on renovating the exterior in the spring when weather permits painting and landscaping.
The building is set up with two apartments on the left and right upstairs and two apartments left and right on the ground level.
It is approximately 1 mile west of the Ellijay Square just off of Hwy 52 W on Village Park Drive.
Since I have spent a great deal of time renovating these units I am going to be extremely thorough on reference and credit checks. The rent is extremely reasonable and I am looking for someone who will take pride in where they live and take care of the unit they rent. If not, you will be asked to vacate.
Please call Scott on mobile at (770) 337 - 9169
_________________________________________________________________________________________________________________
Mountain Cabin Weekend Rental
This cabin is located on Mountaintown Creek in the North Georgia Mountains. It will comfortably sleep eight people and is a beautiful private location. It has all the amenities including washer/dryer, dishwasher, Jacuzzi tub in master, etc.
This is an ideal family cabin as it is flat and the stream is deep in areas ideal for fishing, but shallow in other areas ideal for wading.
You can feed the trout right out front and any children that have never caught a trout are welcome to catch their first fish. (Parents please try your luck elsewhere along the stream)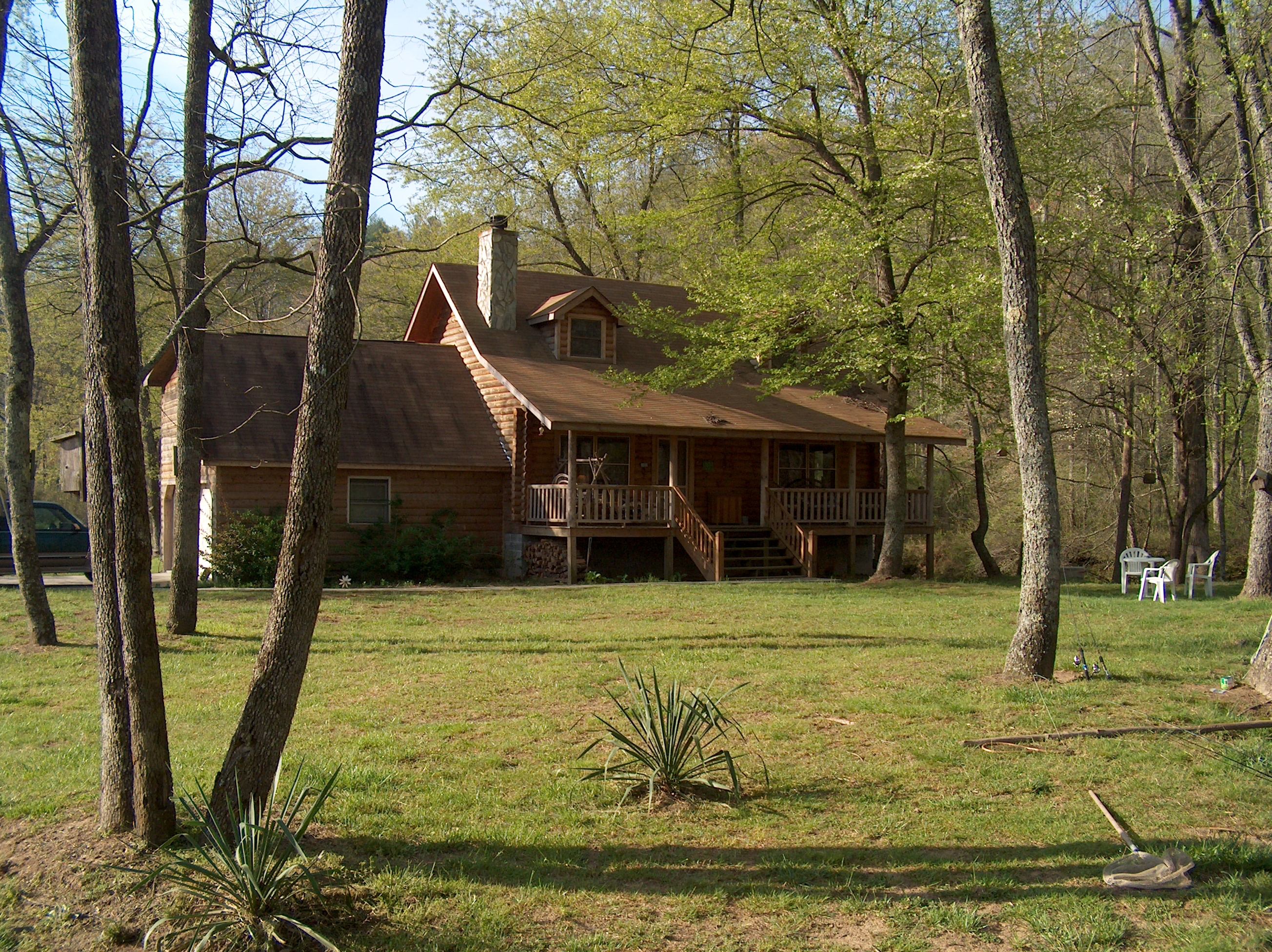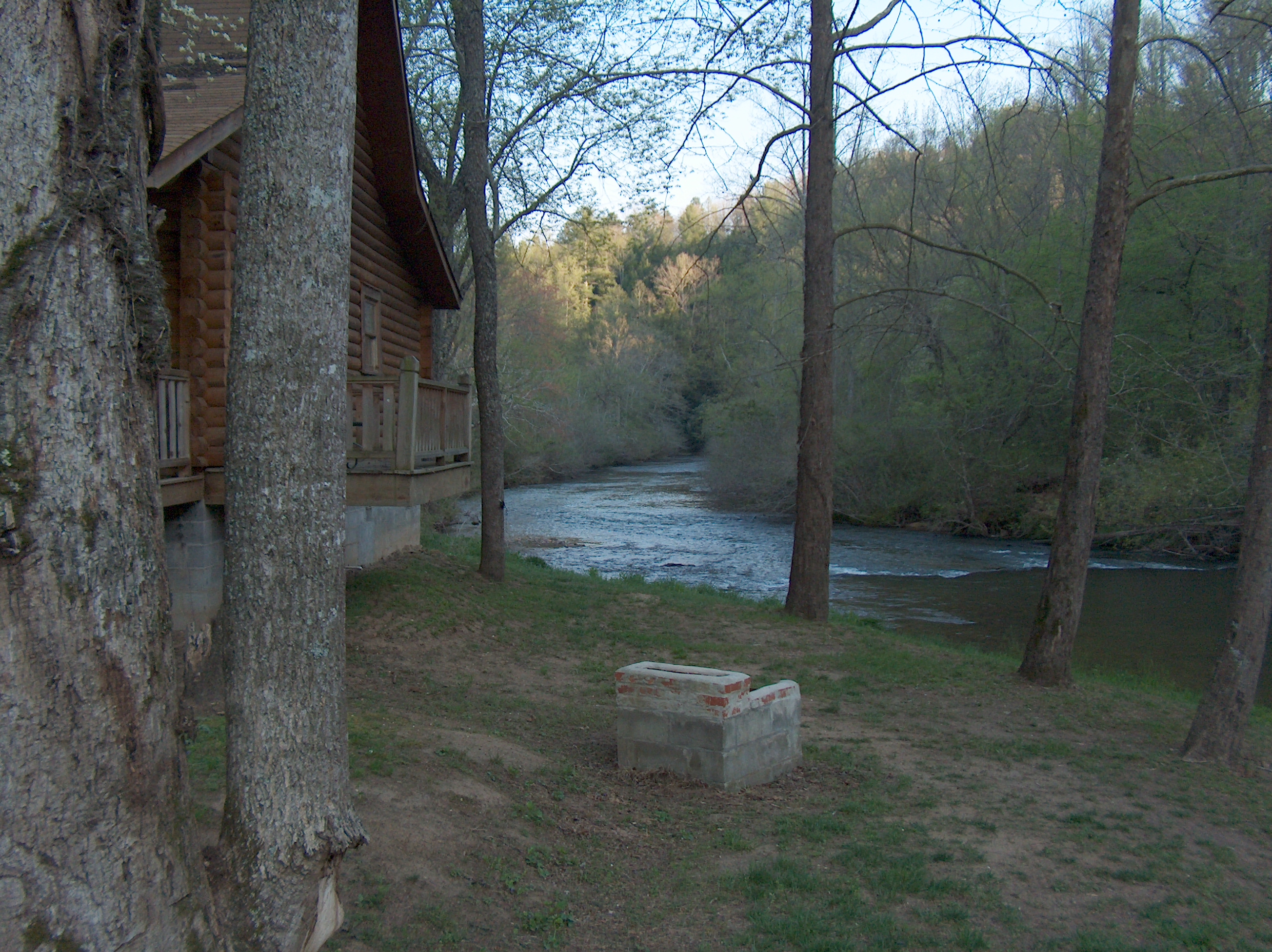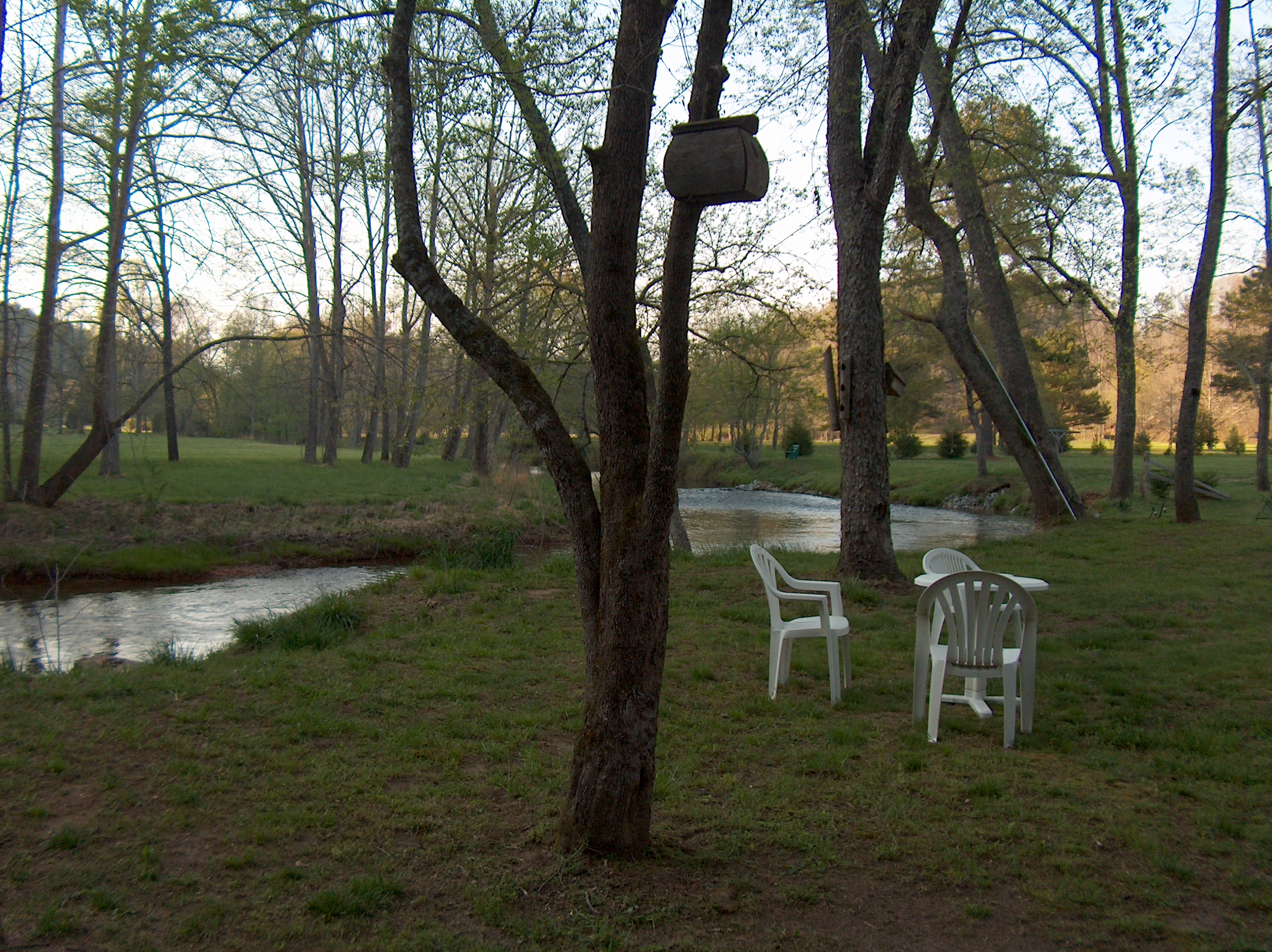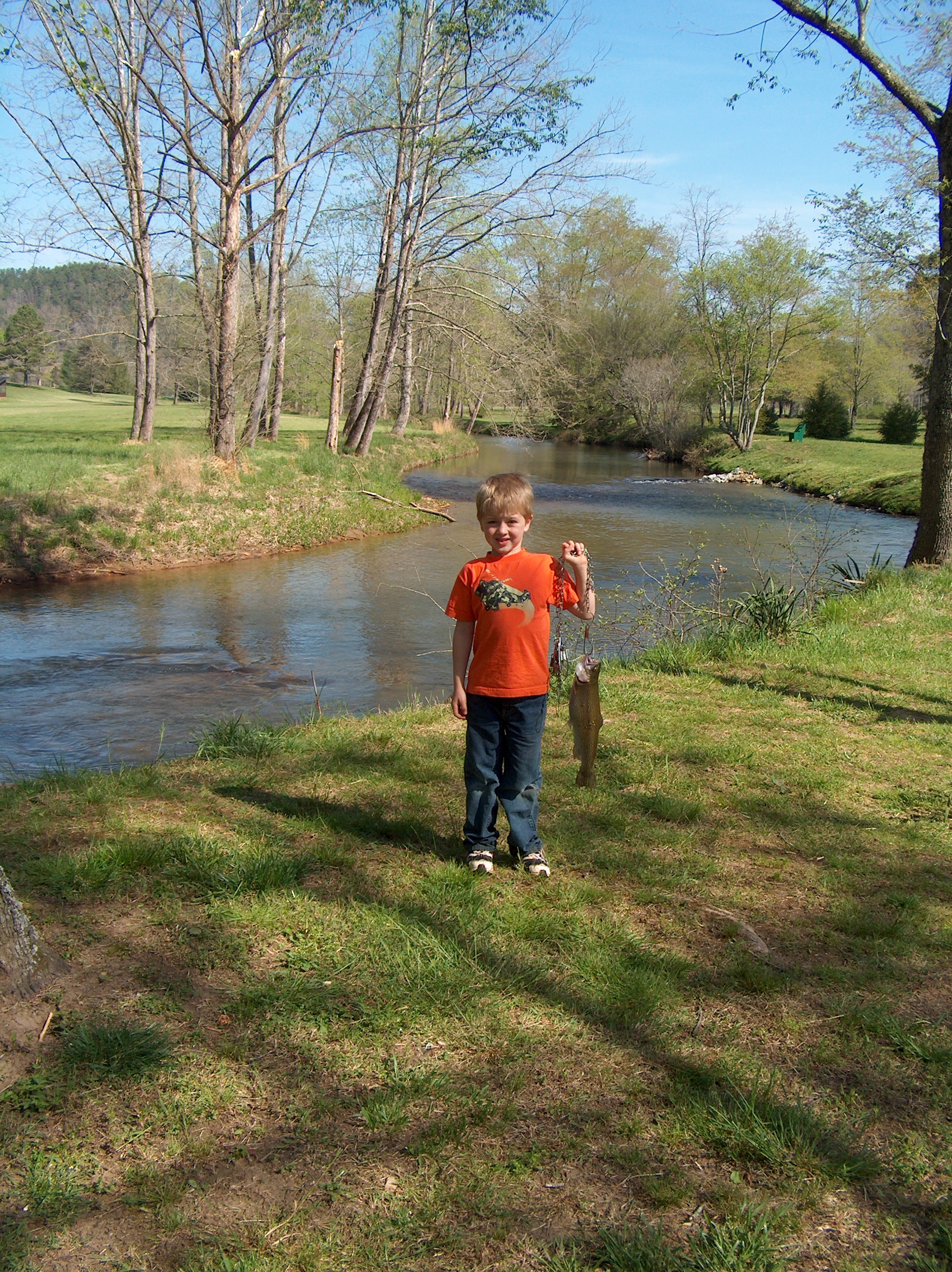 Rental rate is $450 per weekend (Friday night, Saturday, Sunday)
We require a refundable damage deposit as well as payment prior to rental.
Contact Scott at (770) 337 9169 for details.
---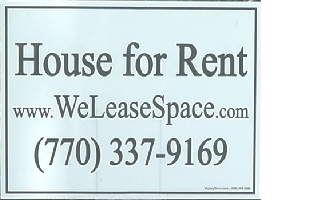 Call Scott at (770) 337 - 9169 for details and appointment.
________________________________________________________________________